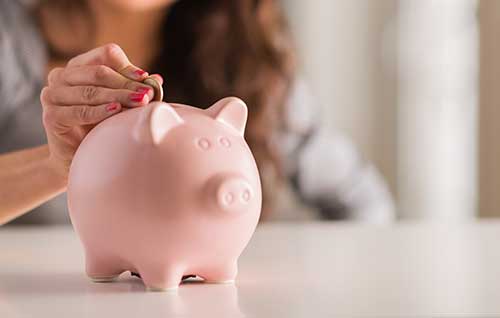 Best Price Guarantee
We guarantee transfers to/from Innsbruck Airport for the best price on the market! Experience unique and comfortable service with exclusive cars and for an incomparable price.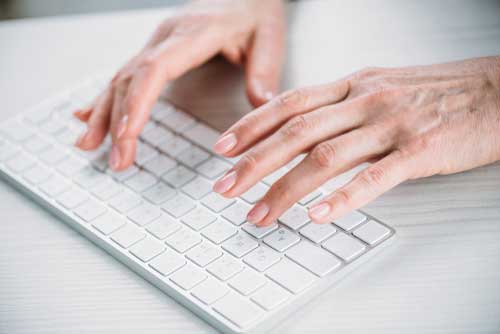 Fixed transfer prices
You are amazed by our spectacular prices? Do not worry, these prices are fixed! We do not charge any hidden costs – everything is included. We only offer fixed prices for your transfer to/from Innsbruck Airport. Child seats, delayed flights or luggage delays are no problems for us!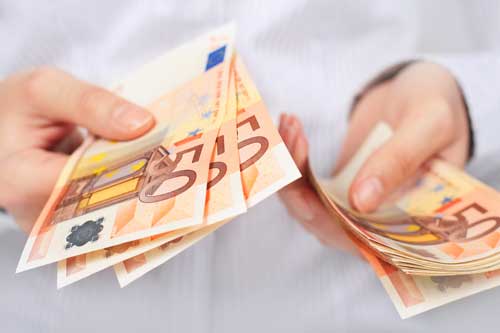 Pay the driver
Payment at Prime Taxi Innsbruck could not be any easier. Simply pay the driver in cash or with your credit card. There is no need to pay in advance, meaning you do not need to worry about payment before you board your transfer.
Read More
Book your transfer
You can easily book your transfer online with our booking system. Get the best price for your transfer – booking only takes three simple steps!
Book now
Transfer Booking (Price Calculator)

Welcome to Prime Taxi Innsbruck – your first class Airport Taxi in Innsbruck
Prime Taxi Innsbruck is a professional Taxi service located in Innsbruck. With more than 15 years of experience in Airport Transfers in Innsbruck, we were able to perfect our service. We are proud to say that we always manage to satisfy our customers! Prime Taxi Innsbruck offers Airport Transfers in Innsbruck for the best price with premium cars and without any hidden costs. Our friendly drivers are always punctual, because we know how important it is to be at the right location at the right time! There is no need to worry, if your flight is delayed. As sometimes flights can be delayed, we make sure to continuously track your flight, in order for our drivers to pick you up on time. We are a very flexible Taxi service, meaning we happily adapt to the wishes and needs of our customers. Payment is simple – you do not need to worry about that before, but direclty pay the driver in cash or with your credit card.
At Prime Taxi you definitely do not need to fear any hidden costs: Everything is included! We are a family-friendly taxi service. If you are planning a trip with your children, we happily provide free child or baby seats. We offer transfers for your whole family – in our spacious cars we have room for up tp 8 people. For years we have been cooperating professionally with airport Innsbruck and Munich. If you plan to arrive at a different airport, please do not hesitate to contact us. You can always reach us with our 24-hour-Bookinghotline, if you cannot find your destination or if you have any questions. Our friendly employees will take care of you right away. So what are you waiting for? Book your Prime Taxi Innsbruck Airport now and enjoy excellent service for a spectacular price!
Your advantages at Prime Taxi
Punctuality
Our experienced drivers know what is important when providing a professional taxi service. They are always on time at the given location and will be waiting for you in the arrivals hall or at your accommodation. With us you will get to your destination at the right time!
Family-friendly
You are planning a trip with your whole family? No problem! We are happy to take you and your family safely to your destination. There is enough space for up to 8 people (including luggage) in our comfortable cars. We certainly want to ensure safety or our younger passengers as well, which is why we provide free child or baby seats.
24-hour-hotline
You can reach us any time with our 24-hour-hotline. Our helpful employees will gladly answer your questions and find the perfect transfer for your! Do not hesitate to contact us!
Flight Monitoring
Nowadays, it is not unusual for flights to be delayed. But you certainly do not need to worry about that. We are tracking your flight, in order to always be informed about your time of arrival. Our driver will be waiting for you at the right time and we do not charge any additional costs.
Premium Cars
First-class service is our motto, which is why we only offer Airport Transfers with high-quality premium cars. Enjoy a comfortable, discrete ride with our exclusive cars!
Direct Location
We have been cooperating sucessfully with Innsbruck Airport for years. Our company ist located directly at Innsbruck Airport, enabling us to offer flexible transfers at any time.